2023 Jackpot Series Registration Page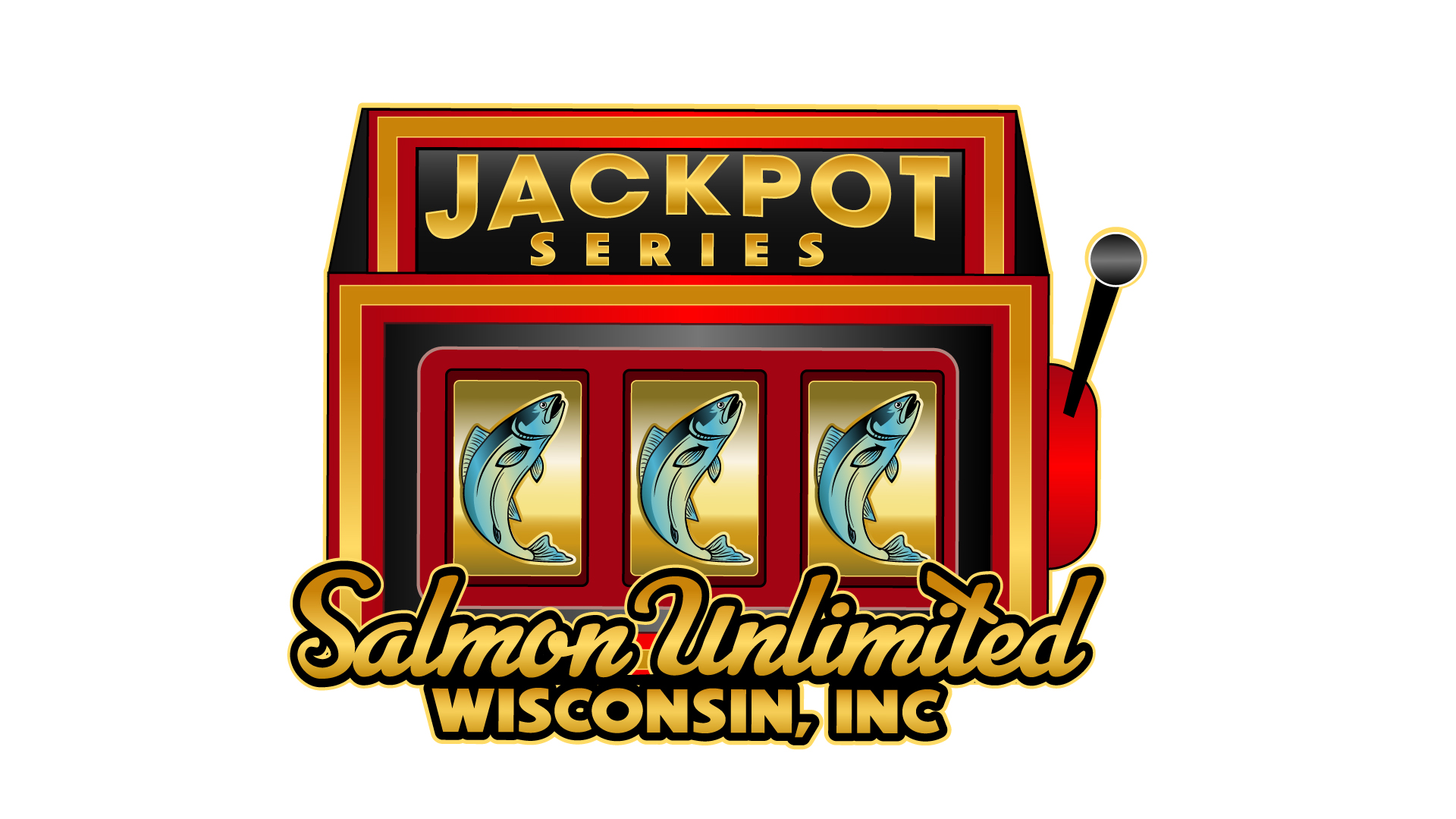 2023 Tournament dates:
5/13/23 Time TBD
6/10/23 Time TBD
8/19/23 Time TBD
9/09/23 Time TBD
2023 SPONSORS: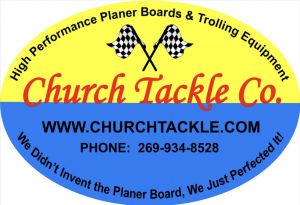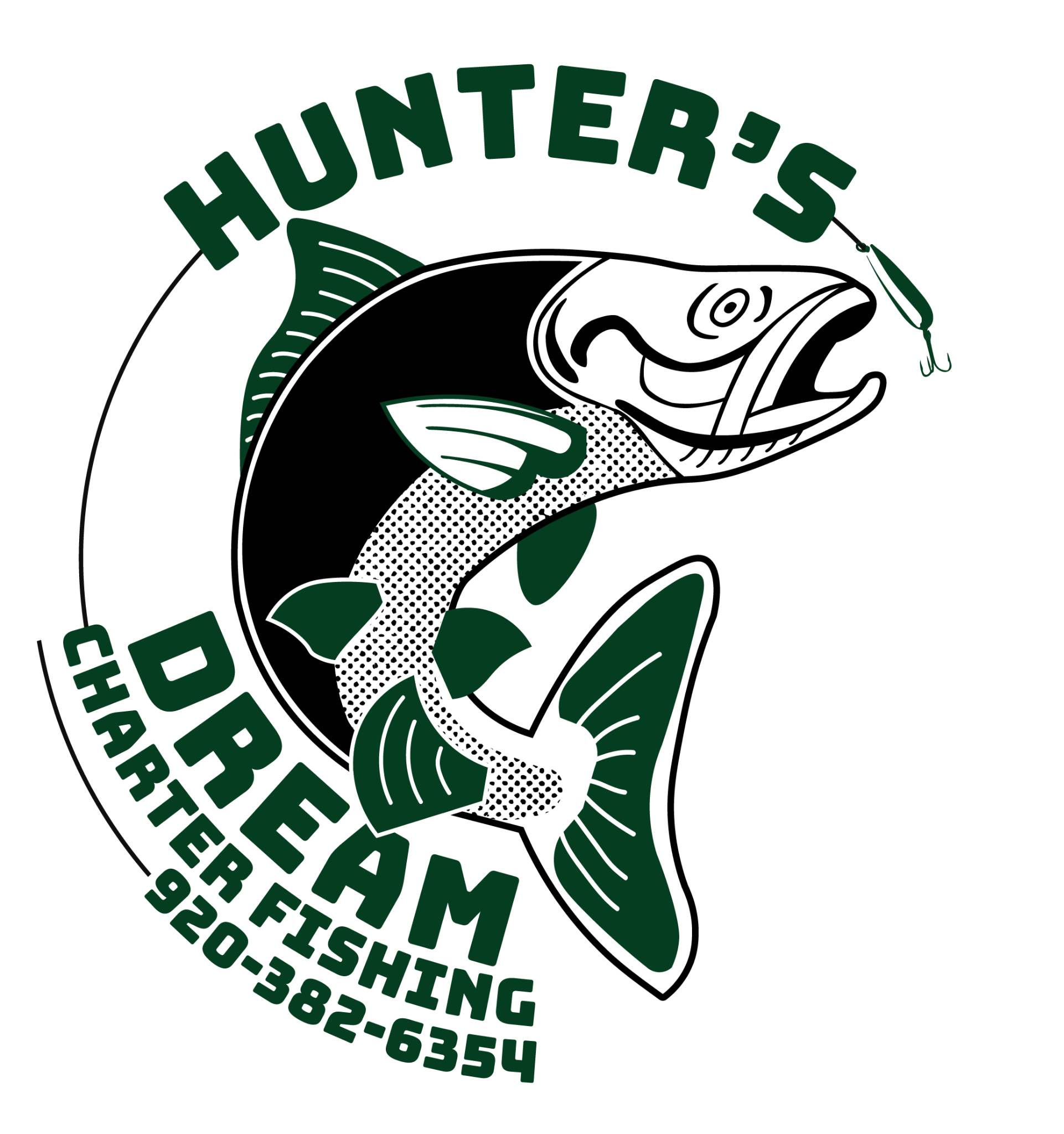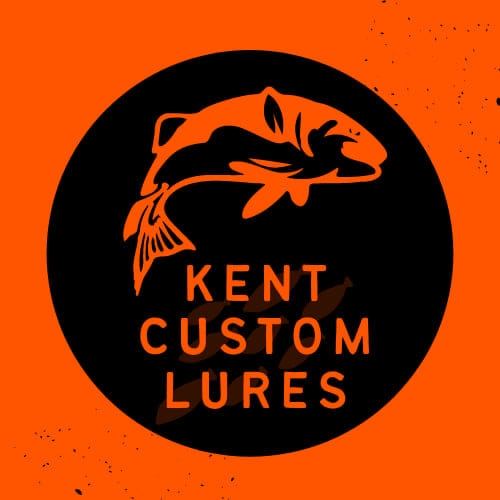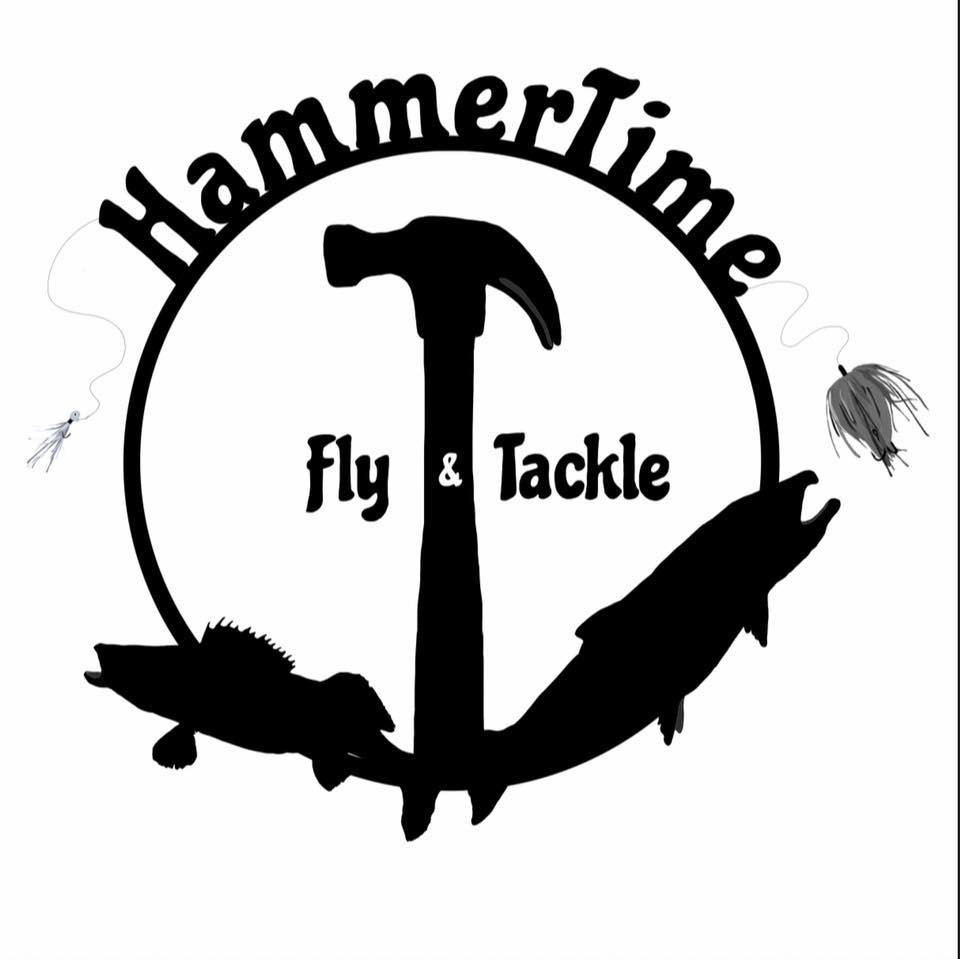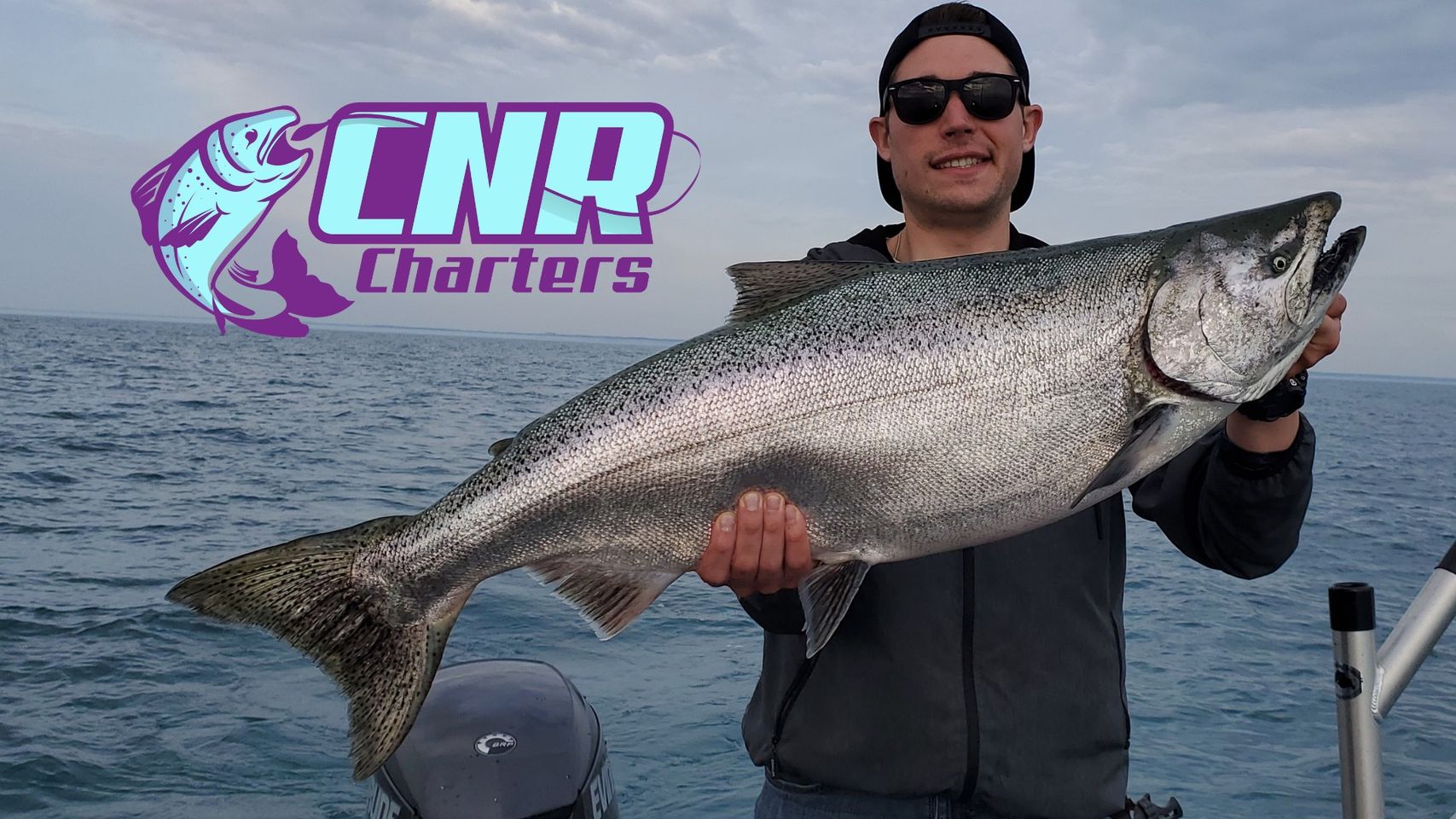 $12,000 GUARANTEED payout in the season finale!
1st = $6,000
2nd = $3,000
3rd = $2,000
4th = $1,000
For a $200 entry fee, You are guaranteed to fish all 4 tournaments; that equates to only $50 a tournament. Your best 3 scores will count towards your final score. The top 4 boats with the best cumulative scores will win the Guaranteed Prize in the end. 
On a side note: each tournament will have its own prize fund. That prize will be determined by the number of entries. We are also working on a Big Fish prize, lunch for anglers, and live weigh-ins. 
THIS IS A TOURNAMENT FOR THE ANGLERS!!!!
We will continue to be a 9-line limit with 5 fish weighed out of a maximum 15 fish in your box, ensuring a level field for small boats.
EVERYONE ON THE BOAT MUST BE A SU WISCONSIN MEMBER!
4 separate tournaments with your 3 best scores counting towards the final payout!!
Tie breaker will be your heaviest individual fish weighed in the the series for the season.
Weighing only 5 fish!
The 4 dates are as follows:
5/13 Time TBD
6/10 Time TBD
8/19 Time TBD
9/09 Time TBD
There are no conflicting tournaments from Milwaukee to Illinois
OFFICIAL RULES
2022 TOURNAMENT RESULTS:
Overall Standings (Not including single-event prizes)
1st- Hawg Gone 349.7pts $$$$$6,000
2nd- Get Hooked 347pts $$$3,000
3rd- Super Sport Jr. 314.2pts $$2,000
4th- Storm Trooper 311.3pts $1,000
5th- Sea Mate 297.75pts
6th- Net Result 296.9pts
7th- Silent Screamer 293.15pts
8th- Nail Bender 291.5pts
9th- Game Time 288.3pts
10th- Follow Me 286pts
11th- Salmon Dancer 275.15pts
12th- Kenasta Too 270.3pts
13th- Go-Devil 265.05pts
14th- Free Radical 262.8pts
15th- Hostage Taker 260.55pts
16th- Reel Busy 255.05pts
17th- Bargain Bin 237.2pts
18th- Salmon Head 225.95pts
19th- Fish N Pole 181.5pts
20th- IV Play 176.3pts
21st- 20 Bucks 168.6pts
22nd- Good Karma 78pts
23rd- Tinker Toy - no weights
2022 Sponsors
 

Mike and Shari Zacharias - $2,500

Musselhead Tackle

- $600 (it is adding $150 to each tournament payout)

FireFlies

- Trophies for each event and a Grand Finale Trophy
Torpedo Divers
JM Pound town tackle
Salmon Candy
MKE Laser Design
Kustom Kreations Lures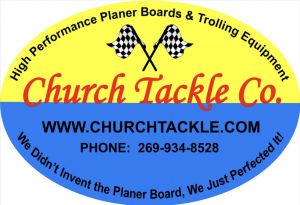 All 4 events went off wonderfully. Thank you to all participants and sponsors, good luck on the next event.
---
---