Lake Conditions
Please make note of this diagram. Please refrain from trolling/boating near the buoy, and DO NOT boat/fish between the spar buoys and the data buoy.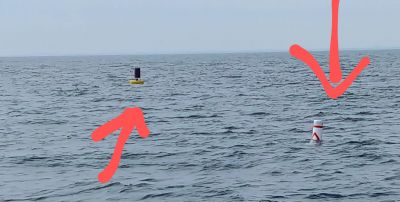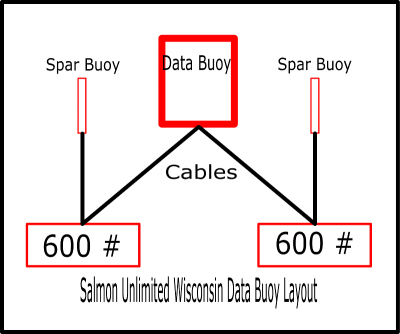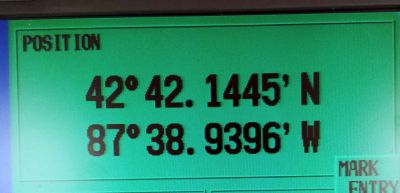 In 2021 Salmon Unlimited Wisconsin secured the funding with some help from GLOS and club fund raising to purchase a weather data buoy. The buoy is located approximately 7 miles off the shore of Racine. It will collect and report wave height/direction, wind speed/direction, water temperatures from 3ft to 123 fow in 10ft increments and also underwater current speed/direction, making it the deepest temperature reporting buoy on Lake Michigan. This information will be FREE for the boating community to view. Please share this with anyone boating in the area so they can mark the location on their plotter. **NOTE this location is approximate and should not be used as sole method of navigation.
Sponsors and donations are needed to help us offset the operating costs for this buoy. Please reach out to Ron Wesley (ron@suwis.org) for more information.
Other Helpful Links
UWM Freshwater Science Atwater 20m Buoy
Lake Michigan near shore forcast